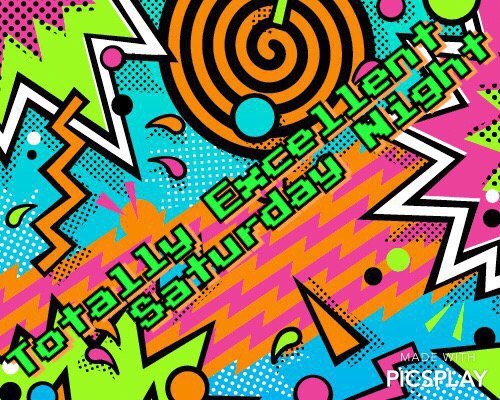 Totally Excellent Saturday Night.
Tom.com and Jimmy-Z bring you the best of the 80's.
From the well known classics and the One Hit Wonders, to the lesser known artists or those you might have forgotten, and topical silly chat that you won't find anywhere else.
Join Tom.com and Jimmy-Z every Saturday night at 8pm eastern (1am uk time on a Sunday morning).
If you have a request, drop the boys an email on: tom.com@daytonassurf.co.uk and jimmy-z@daytonassurf.co.uk