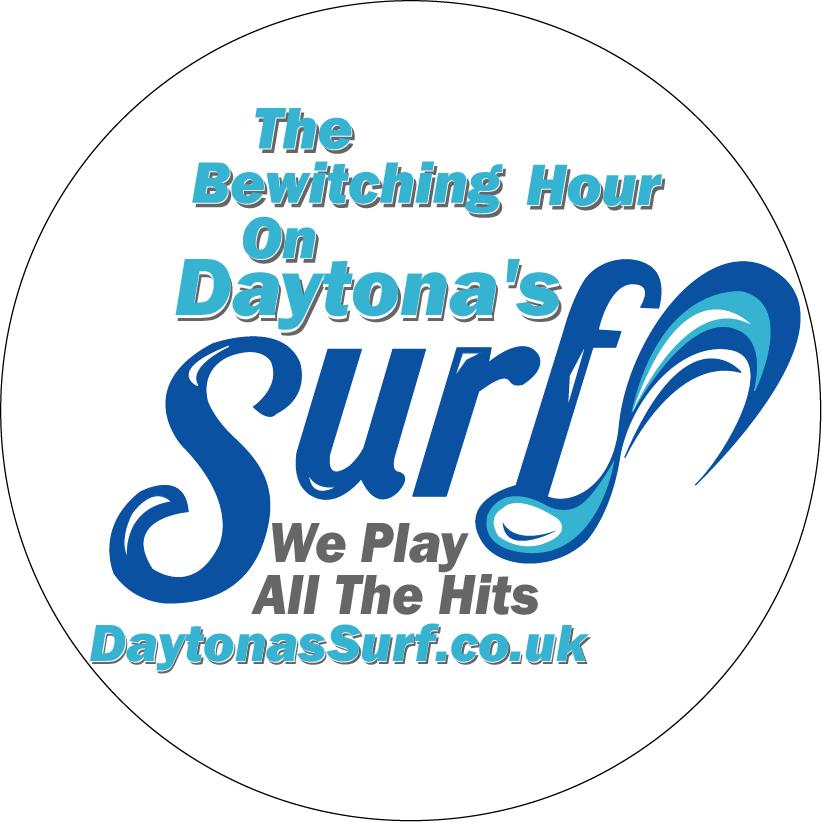 Sophie brings you the best of Rock and Metal from across the globe, She is a real life Witch and her music will cast a spell on you, you will be bewitched.
Tunes from… 1970 to 2023
From AC/DC to ZZ Top , if it's been recorded then the chances are it's in our extensive library of tracks, so if we're not playing it and you want to hear it, just drop us a request.
There's a couple of ways that you can do this, either by visiting my Facebook Page https://www.facebook.com/TheBewitchingHourOnTheSurf/ or sending an email with your name and request to sophie@daytonassurf.co.uk
If You Listen To Auntie Sophie LIVE On A Wednesday, You Are In Luck As She Most Likely Will Have Been On The Gin And Want To Stay On Air For An "Extra Spell"… This Part Of The Show Is NOT Recorded And Will Not Be Available Anywhere Else EVER Again, So Stick Around To See If She Stays On Air.