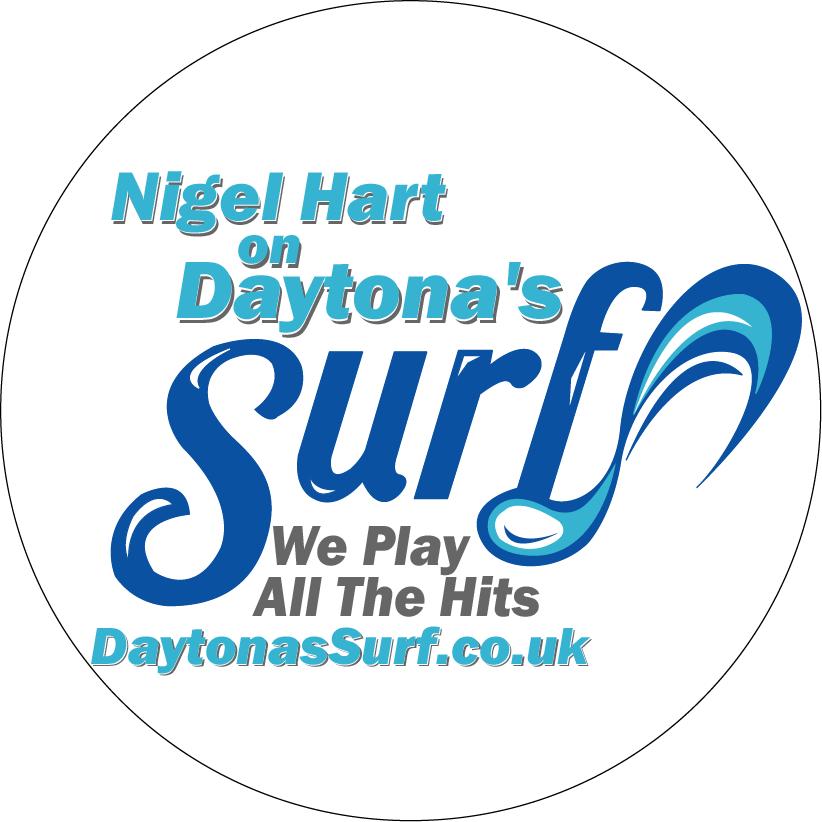 Sir Nigel Hart of Daytona's Surf Presents To You "The Time Tunnel" Every Thursday from 6pm UK time, That's 1pm EST.
Yes this is The Time Tunnel. Take a trip back to the 70's and the 80's with Sir Nigel Hart and see if you can remember what was hot and what was most certainly not!
Nigel will be playing songs that were in the top 20 of the charts on the week of the show from a year in the 70's or the 80's. Sometimes reaching into the 90's too..
Tunes from the…1970's, 80's, and 90's.
You can email Nigel and ask for your favourite year to be included. What was No1 when you were born? Email us and tell us your birthday and we'll play the top 20 from that week.
nigel@daytonassurf.co.uk
talktous@daytonassurf.com